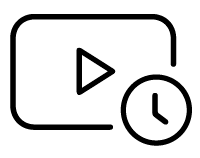 This webinar has completed, the recording will be posted shortly.
Aperçu
Devez-vous capturer, gérer et tracer des exigences de projet?
Faites-vous stocker des exigences dans des documents de texte, des tableaux ou d'autres formats qui inhibent la traçabilité et l'analyse?
Enterprise Architect fournit des outils puissants pour la gestion des exigences et les activités associées à la découverte, à l'évaluation, à l'enregistrement, à la validation et au reporting des exigences de votre projet. (Ce webinaire est en anglais avec des sous-titres en français)
Dans ce webinaire, vous apprendrez à:
Enregistrement, modèle, évaluation et suivi des exigences
Utiliser des filtres de diagramme, des légendes et des techniques de visualisation
Documenter, visualiser et modifier les exigences à l'aide du Gestionnaire de spécifications.
INSCRIVEZ-VOUS AUJOURD'HUI!
Ne manquez pas cette occasion d'en savoir plus sur Enterprise Architect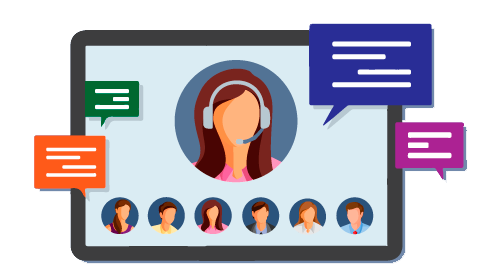 Présentateurs
Scott Hebbard
Gestionnaire de Communication
Sparx Systems
Explorez les ressources du webinaire
Questions et Réponses
Général
Exigences
Élément de Liste de contrôle d'Exigences
Gestionnaire de Spécifications
Enterprise Architect 13
Filtres de Diagramme